ABOUT US
We "MS Agarwal Foundries (P) Ltd." leading primary steel manufacturers in India, engaged in producing virgin steel under the brand name of AF Star & MS Life for the past 3 decades through our state of the art Integrated steel rolling plant strategically located at Medak, Telangana with highly sophisticated material testing laboratory to maintain world class standards to keep our clients at par with other key players in market. Its integrated steel plant based at Telangana & Andhra Pradesh. We are having our DRI unit : "Maruti Ispat & Energy Pvt.Ltd. Mantralayam,Kurnool, Andhra Pradesh" and having SMS Unit with continuous Billet Casting along with sophisticated Rolling Mill and fully equipped material testing laboratory at Medak Telangana.
"Every success story you and every inspiring person you come across has shown passion for something". "The burning desire and passion towards contributing something to the man kind".
All began 3 decades before when a conglomerate of Entrepreneurs wanted to change and revolutionize the face of the Indian infrastructure which set them on a mission to form the flagship company M/s.MS Agarwal Foundries Pvt Ltd. Topran in Telangana, since then we have been a leader through innovation and creativity; being the first company to manufacture and market Fe 500 grade steel products in South India providing better solutions in the field of civil construction. Our constant endeavor for manufacturing quality products has made us to think of backward integration 9 years back & started manufacturing smart sponge iron at our ultramodern manufacturing facility at Maruti Ispat & Energy Pvt. Ltd. Mantralayam,Kurnool. To ensure uninterrupted power supply, we had set up our own power project, which has been catering to our immediate requirements of power.
Iron ore is the prime component in the making of steel. Our good technical acumen on the product chemical composition helped us in achieving physical properties much superior to the ISI specifications. We further established our leadership by introducing Fe 550 grade in the year 2010, the first organization in south India to manufacture and market Fe 550 grade steel product successfully. This upgradation of technology provides our ardent customers in saving 15 to 20% of steel consumption in civil Construction Industry.
We have a peep into our ultra-modern manufacturing facility where we can see the usage of raw material in manufacturing Sponge Iron. You can see the world best iron. We source it from South Africa and get it tested at our own labs before using. We also import the best quality coal from the best mines to manufacture best quality sponge iron, the basic raw material to manufacture billets. In the primary process the iron ore and coal are escalated to crushers to achieve the desired shapes and sizes. Limestone is added to further reduce the Sulphur content- a harmful impurity as per BIS. This basic raw material is processed for 8 hours at 800 degree C temperature inside the 42 meters long Klin. The finished product is subjected to external cooling system and the desired finished product of high quality Sponge Iron is ready to be shifted to our other factory unit at Medak for the next process.
It is then processed through the furnace to refine the virgin steel to the maximum and cast it continuously into billets. The net result is high end quality with no harmful ingredients ensuring consistent and desired finished product. It's a well acknowledged fact that steel produced with billets are far more superior when compared to ingots (old format billets). The fully integrated billet plant commissioned by the company in Toopran, Medak district plays a pivotal role here. M/s MS Agarwal rolling mill is highly sophisticated with latest rolling technologies embedded with hi-end tungsten carbide rolls instead of the conventional steel rolls. This guarantees excellent dimensional tolerance and surface finish providing ultimate satisfaction to customers.
Our commitment to the customer is "seeing is believing". We advise consumers to use standard weight smart steel to achieve high quality efficient construction.
To be precise, the company is an amalgamation of Advanced German Engineering Technology and Indian Entrepreneur Leadership in true spirit.
Over a period of time Consumers have realized that steel product is the most essential part of building material and without steel product, construction is next to impossible. We believe that "Life of the structure is life of steel and life of steel is life of structure". Consumer does not compromise on the quality of steel because it cannot be replaced again and again like cement and brick wall or tiles or the plumbing pipes and water taps.
Major Projects Across Southern Part of India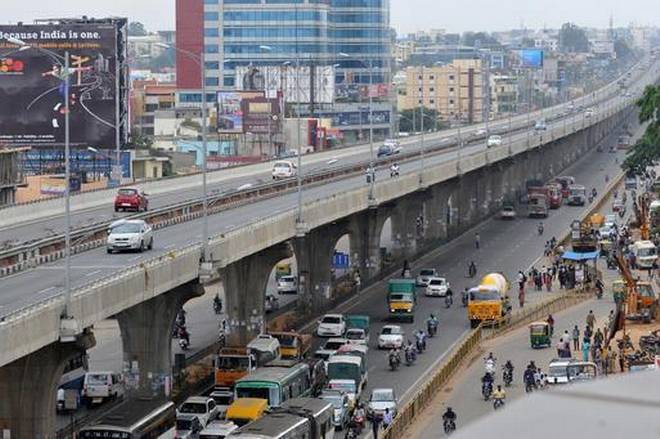 Bangalore BTG flyover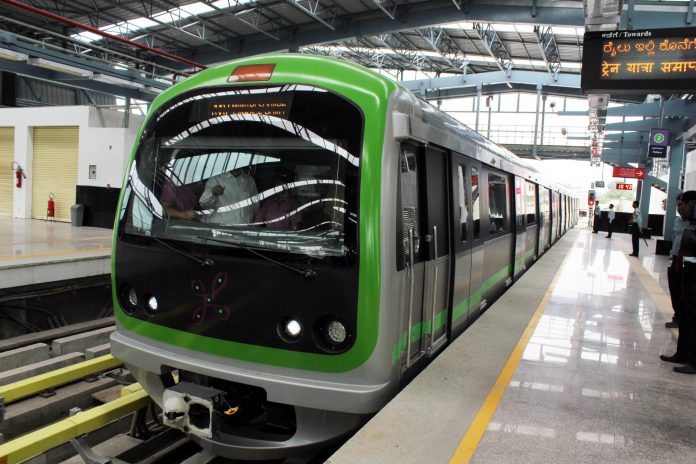 Bangalore Metro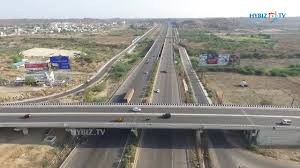 Hyderabad outer Ring Road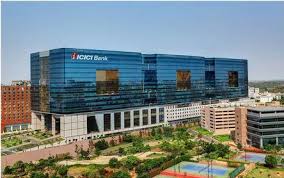 ICICI Building Hyderabad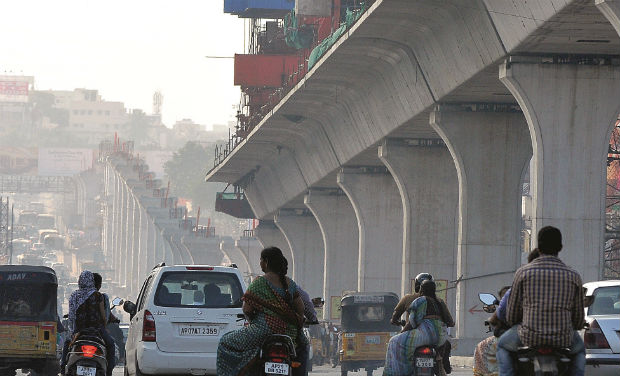 Jubilee hills Flyover Hyderabad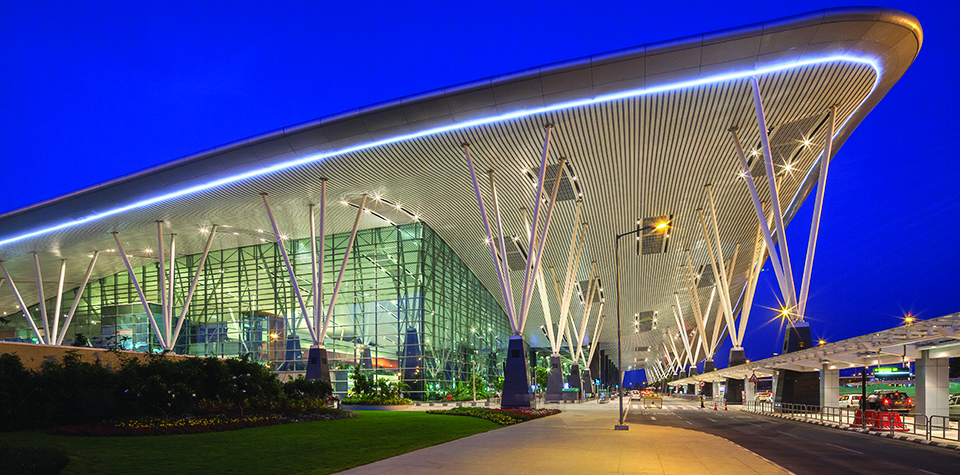 Kempegowda International Airport, Bangalore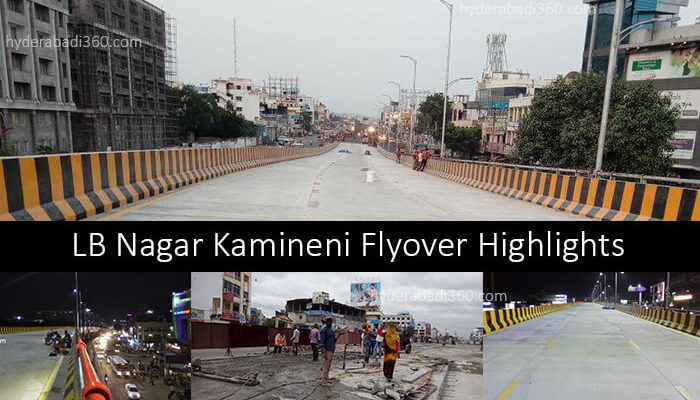 Lb-Nagar-kamineni-flyover-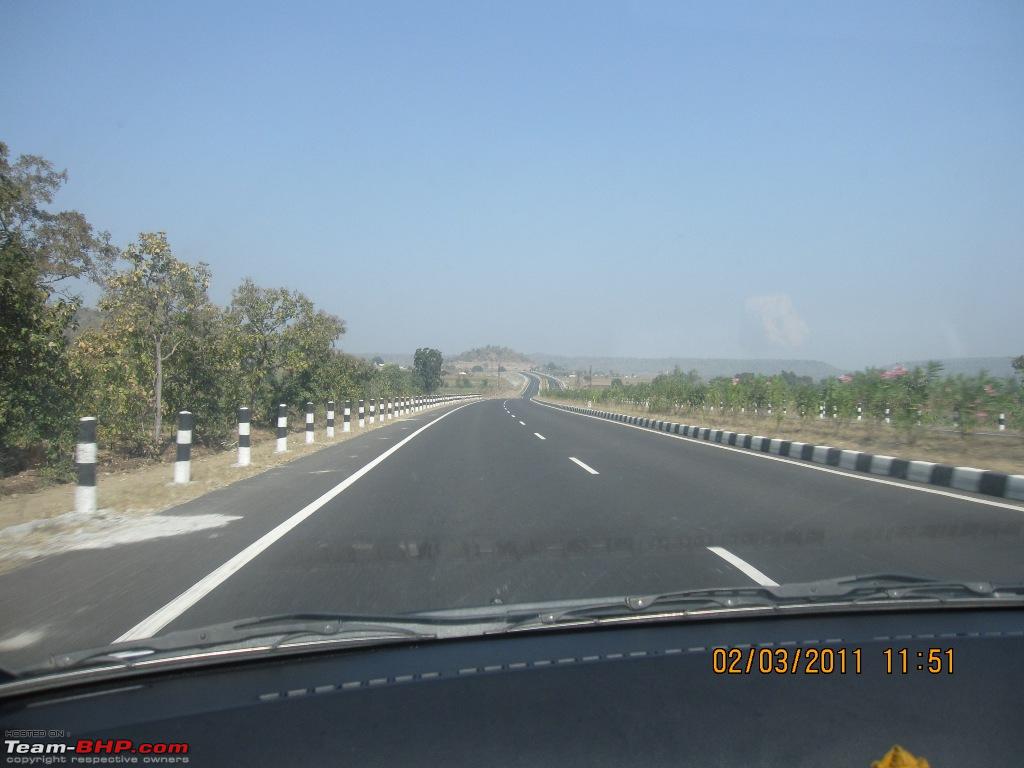 Nagpur Hyderabad NH7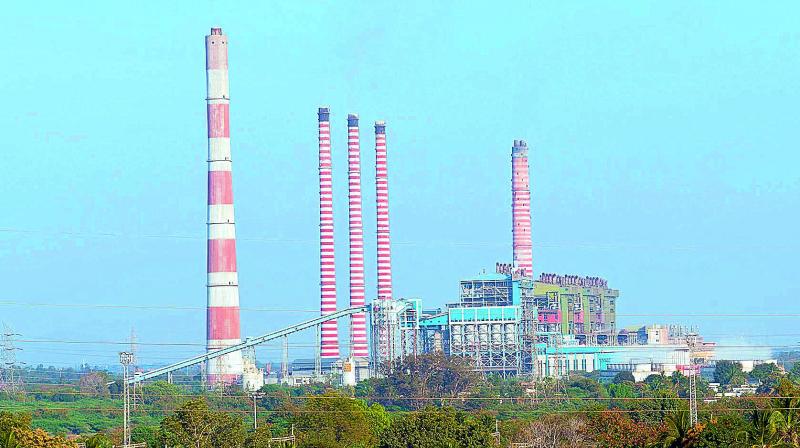 NTPC Ramagundam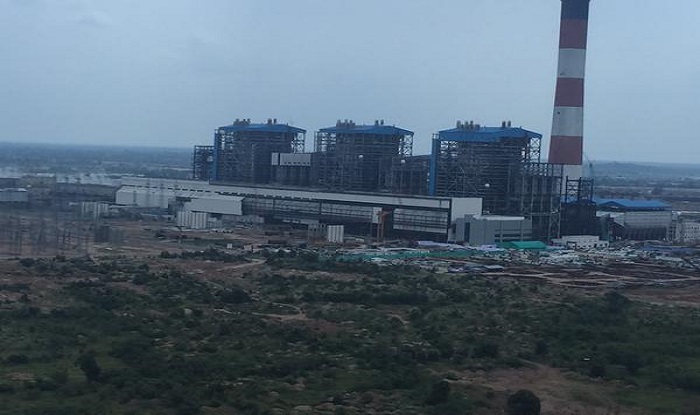 Power Plant Jamnagar BHEL gujrat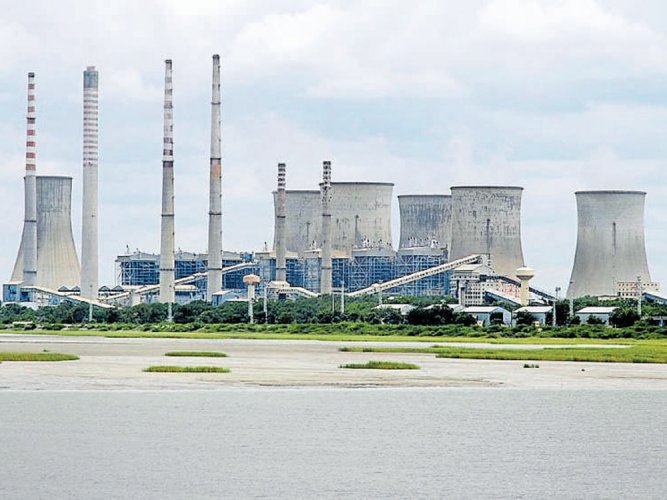 Raichur Thermal power plant
RVNL tirunalveli major bridge IN TAMILNADU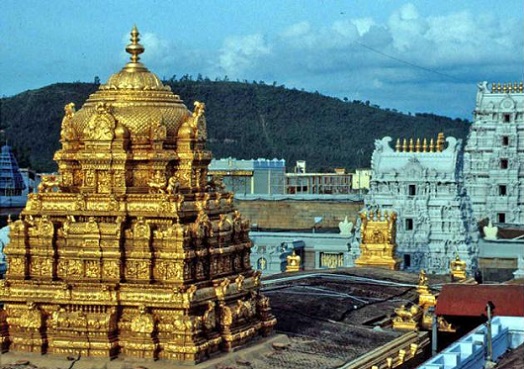 TTD Tirupati Temple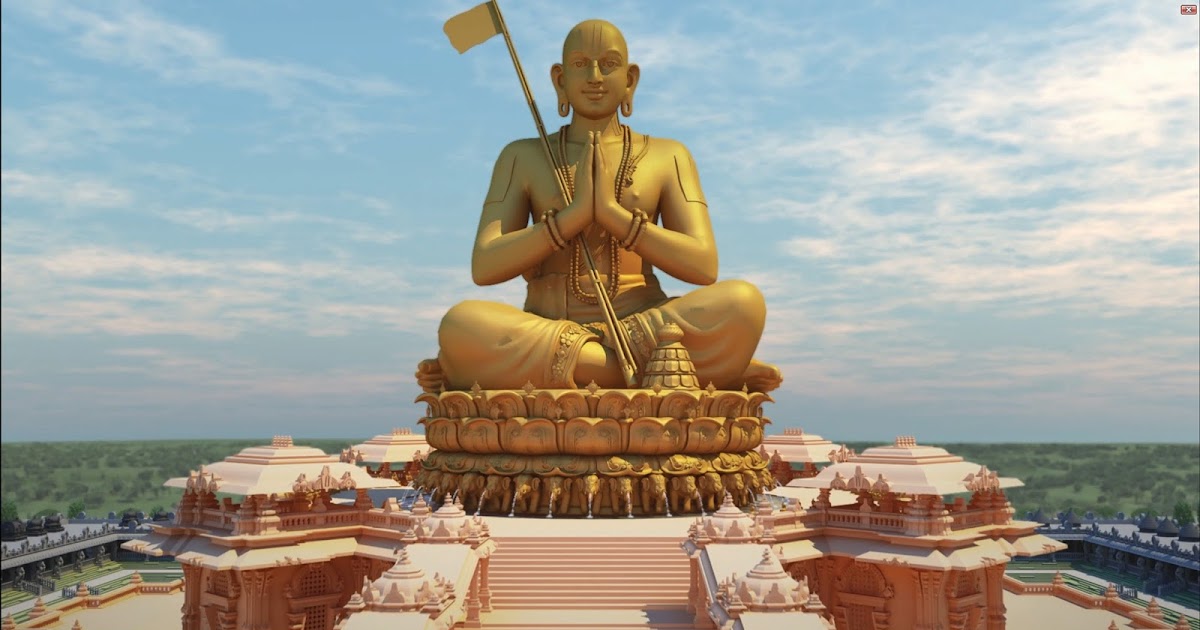 Statue Of Equality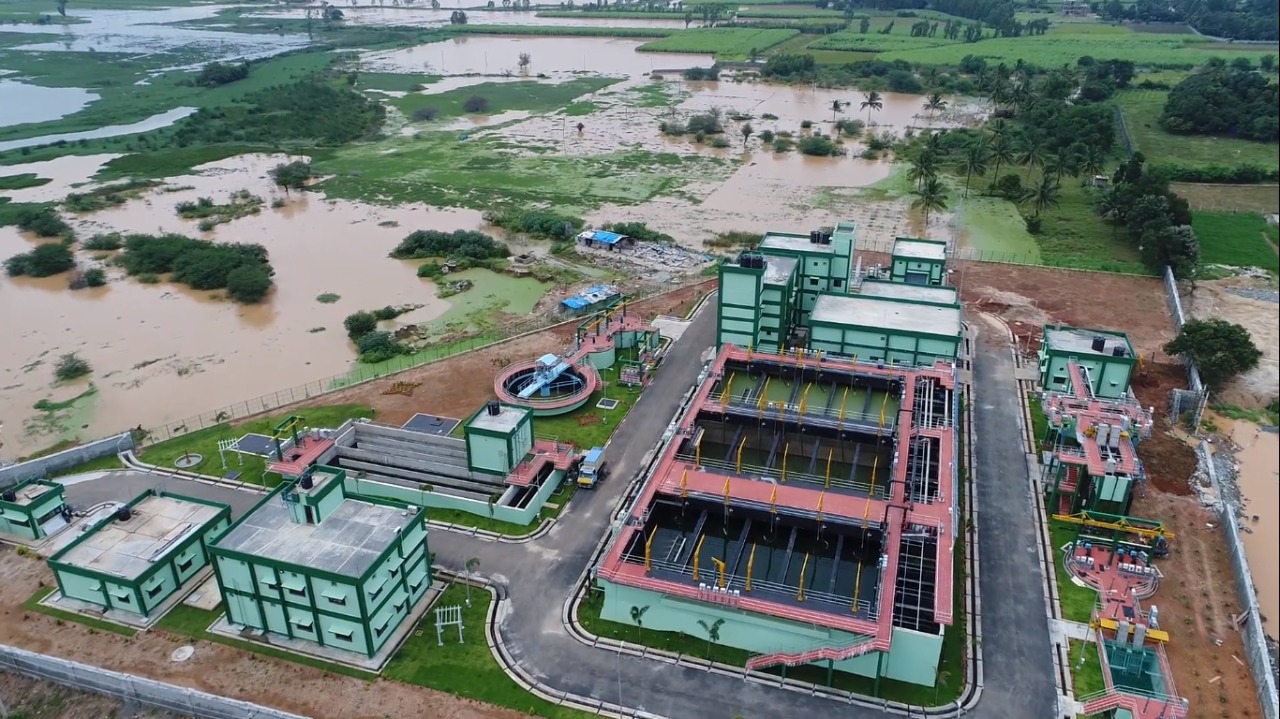 Suez & Toshiba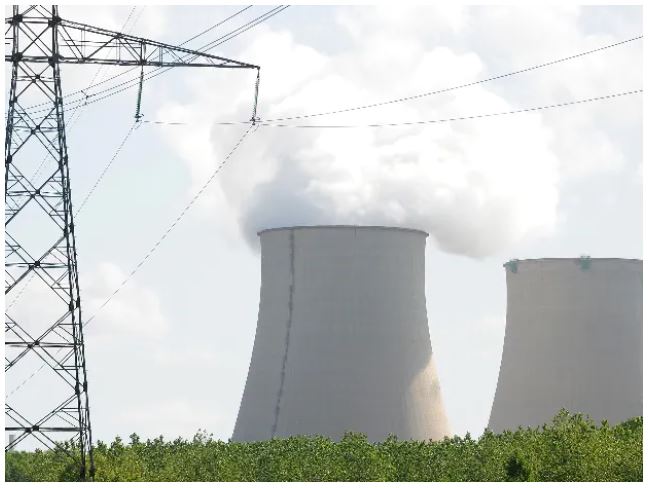 Tangedco Udangudi Supercritical Thermal Power Project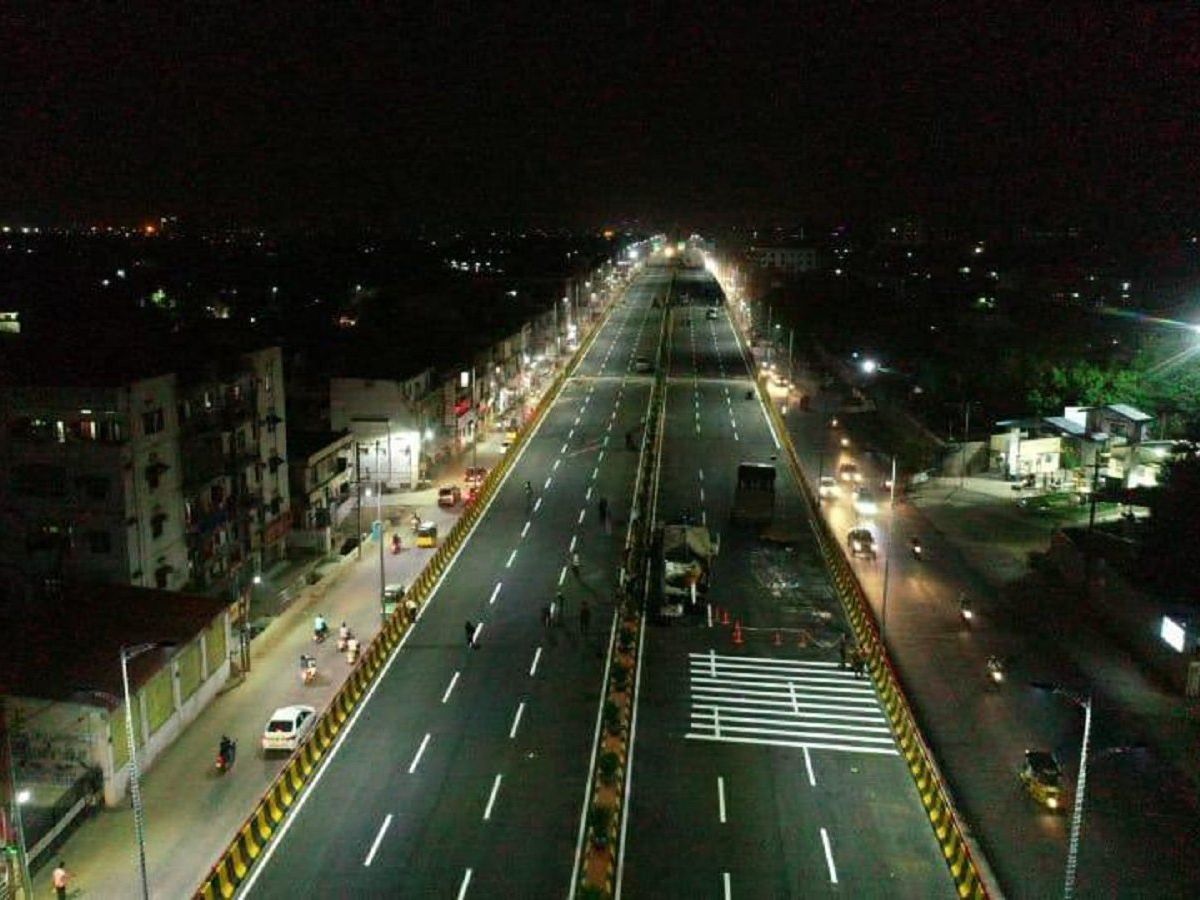 Balanagar Flyover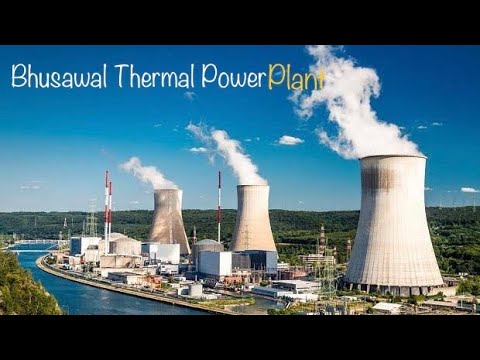 Mahagenco - Bhusawal Power Plant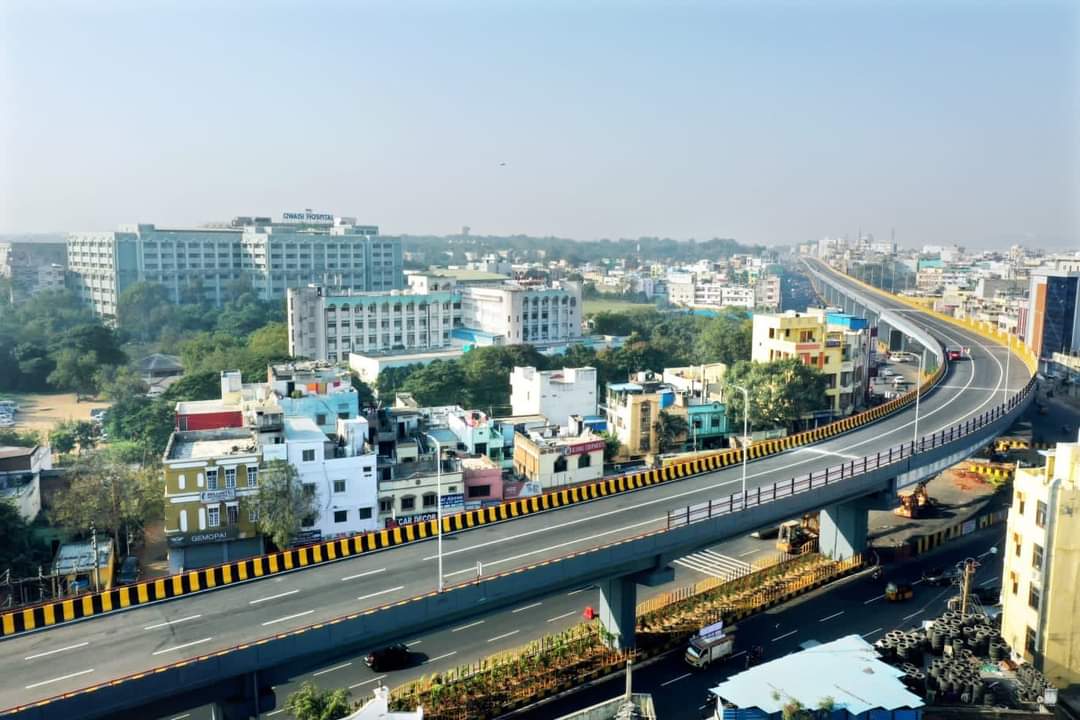 Midhani Junction Flyover